Home automation according to Alliance D
Contrary to the principle that defines home automation as a technology that centralises the control of different devices, we have taken the concept to another level.
A unique perspective in home automation
We prefer to think in terms of an integrated global environment. Therefore, home automation is no longer a central technology but a component in itself. This thinking allows our specialists to position their expertise in terms of designing advanced environments, and to think of them as a whole, not as a series of individual devices linked to a single control system. Our approach to projects is more conceptual, opening the door to greater creativity, fueled more naturally by our passion.
Alliance D is a master integrator
We have mastered the integration of a considerable variety of disciplines: audio-video, window treatments, lighting control, energy management, security and surveillance, network, WiFi and more.
The integration of all these disciplines is first thought out conceptually on the basis of our clients' initial visions of their ideal living spaces and the way they want to experience it. Then, it is materialized according to aesthetics and technologies to assure design consistency.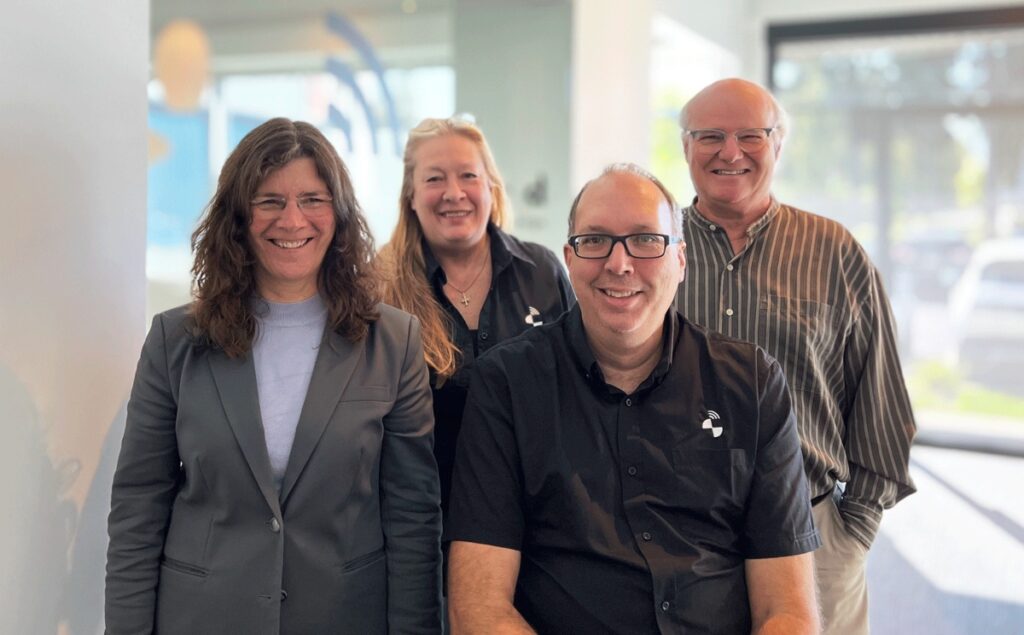 Do you have a project
in mind?