Alliance D is where imagination becomes reality
"We deliver dreams and quality of life…"
Our challenging environment is dominated by passion for technology and pride in a job well done.
Our field of activity offers the most promising development potential in the industry. We are passionate about our science, which combines a vast set of electronic applications and systems with ever-evolving integration technology.
We are one of the great innovators that has set the bar well above our competitors.
We are a leader in integrating home automation in living spaces.
We have mastered the integration of an extensive variety of disciplines: audio-video, window treatments, lighting control, energy management, security and surveillance, network and WiFi, etc.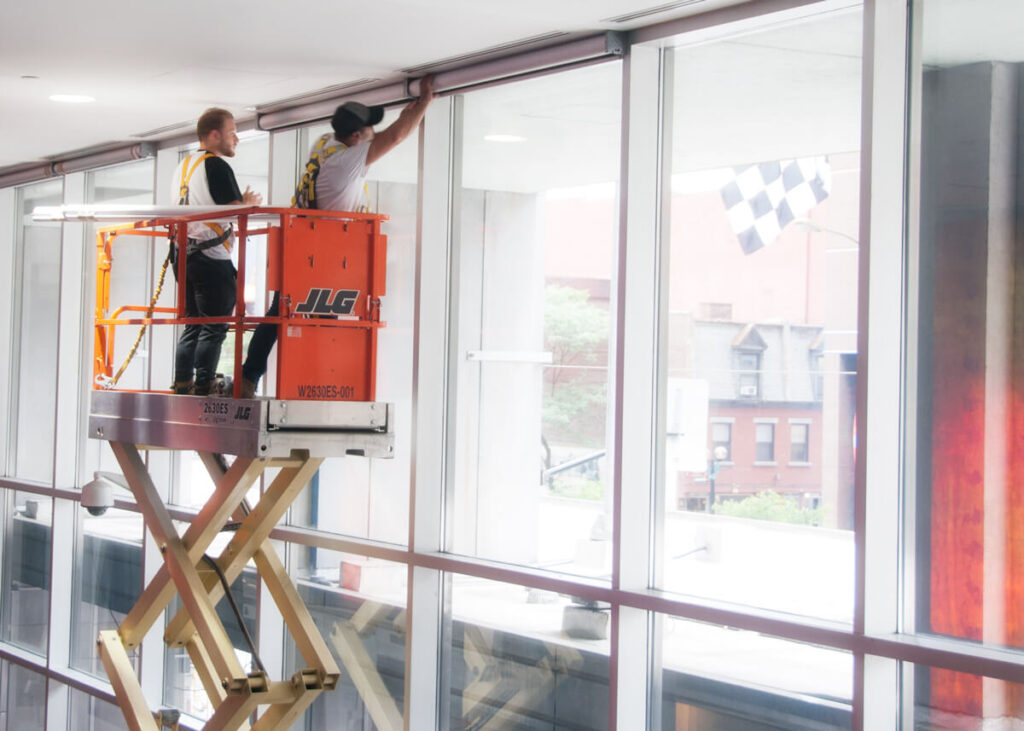 A team that loves challenges
At Alliance D, we work as a team. We thrive on challenges and learning, and we are constantly looking to develop each member of our team in a cordial environment where all the conditions are met to allow you to evolve. You will find your place here if you share these values. Seen from our perspective, we are a very young company with more than 30 years in business and more than 25,000 projects. We have our whole future ahead of us and we invite you to come along!
Careers / Positions available
There are currently no positions available.
But don't hesitate to complete a spontaneous application.
*By sending your application, you consent to the information provided being used for recruitment purposes for Alliance Domotique Design.