Passionate specialists just like our clients
Our clients dream of an ideal living space for themselves and their loved ones. Perhaps you do, too. Our team dedicates itself to these dreams and we work with you to make them come true. At every step towards realising your dream, you will be guided by passionate, considerate and professional people driven by one goal: your satisfaction.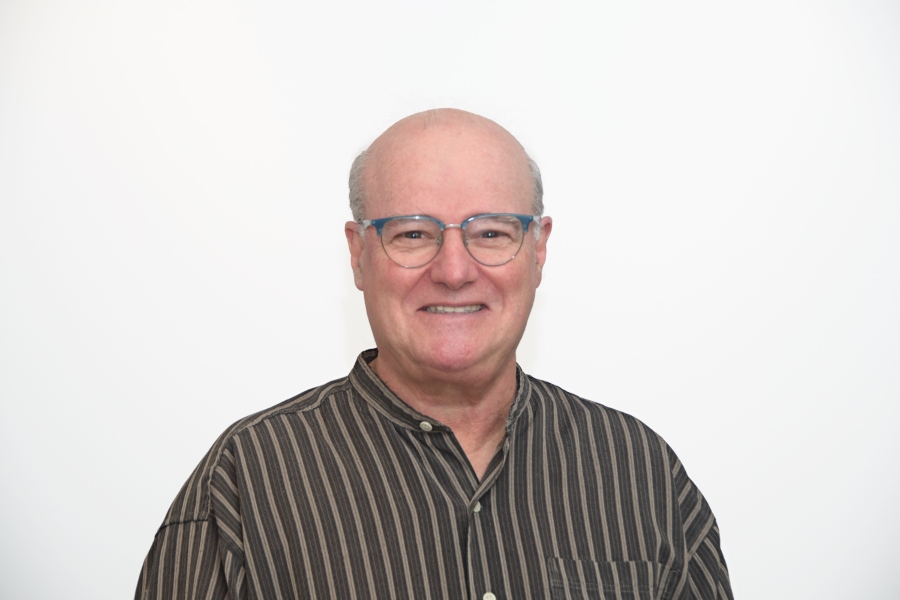 Ronald Riley
President, Sales director
As president and founder of Store Spec Inc. and forever passionate about music, the creation of Alliance D led to me reconnecting with one of my passions, while allowing me to use my years of experience as a window treatments consultant to offer my clients added value along with a professional team that's as passionate as I am. I am proud to be part of the Alliance D team.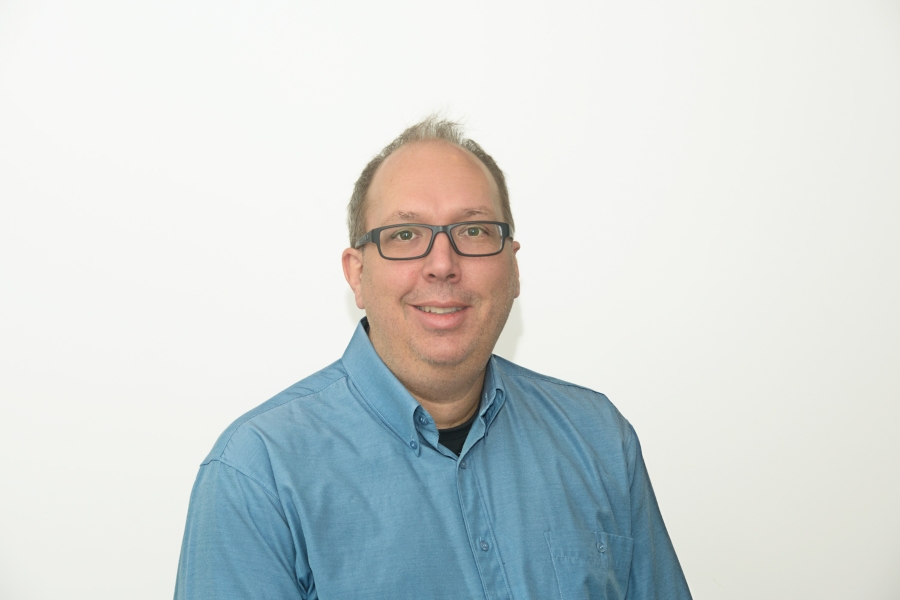 Jean-François Gilbert
Vice-president, Operations Director
As vice-president and integrator at Onyx Audio, I am one of the architects of the Alliance D creation and I find great personal and professional pride in this endeavour. I like to keep myself informed of trends and novelties in order to advise you as best as possible; and I love leading this fabulous and talented team of integrators that we are fortunate to have with us.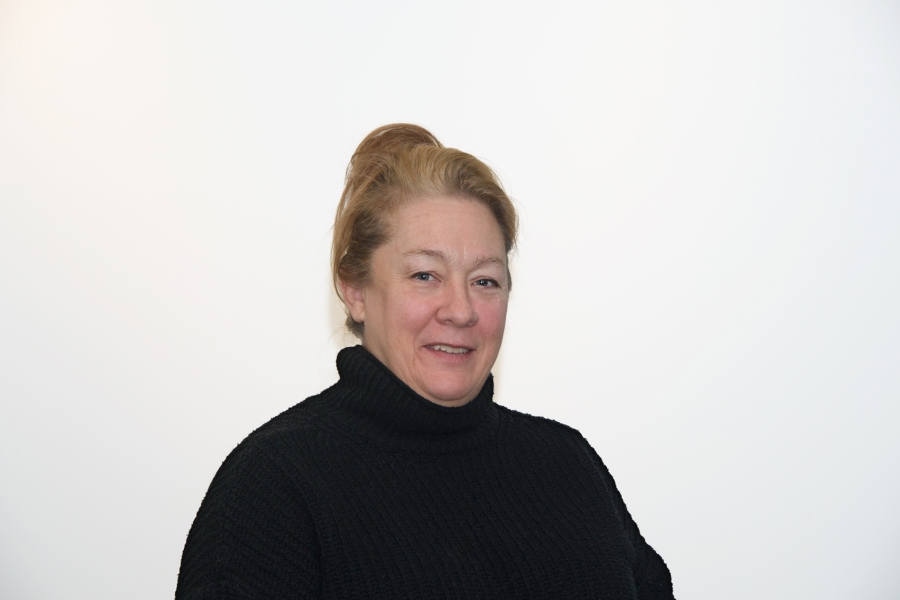 Sophie Langlois
Treasurer, Administration
Formerly founder and president of Onyx Audio, I am really proud to have been part of creating Alliance D. I am always looking for challenges and acquiring expertise in the latest technologies, and then passing it all on to our loyal clients.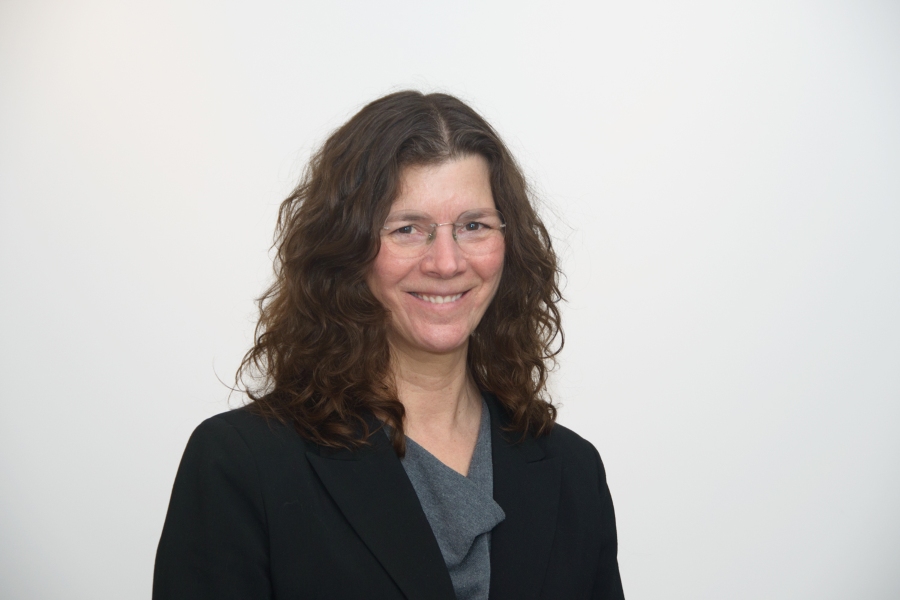 Céline Nobert
Vice-president, Human Resources
I was vice-president of Store Spec for more than 25 years. This project of merging the fields of window treatments, along with audio and home automation has excited me from the start. We have succeeded in bringing together the best elements to offer the most complete home automation service. I'm super proud of that!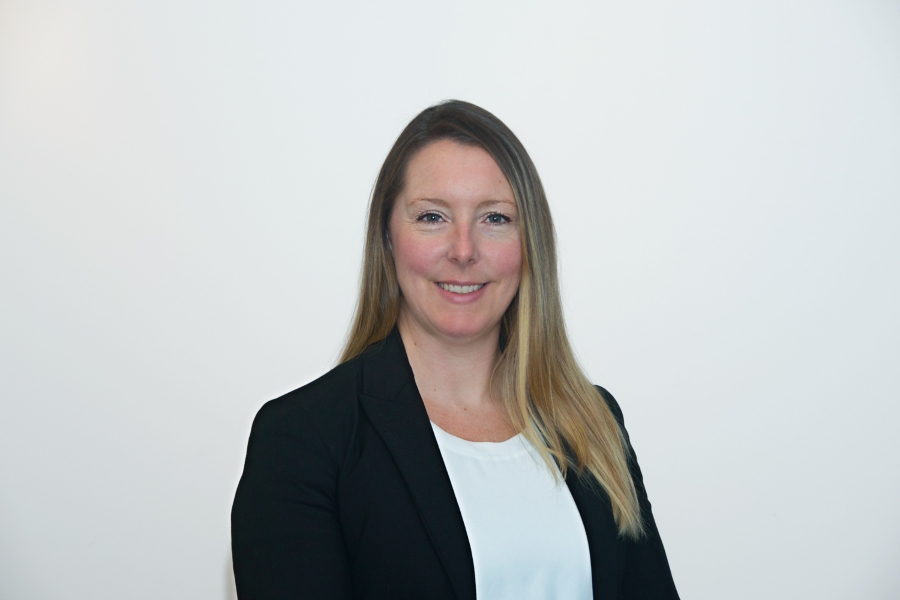 Lenka Vienneau
Project Manager/Window treatments
Passionate about interior design, I am dedicated to meeting our clients' needs. My 20 years of experience in different spheres of this field have allowed me to execute projects efficiently – from the choice of products to their installation. It's a real pleasure to work with our clients and play a role in creating their dream space with the Alliance D team.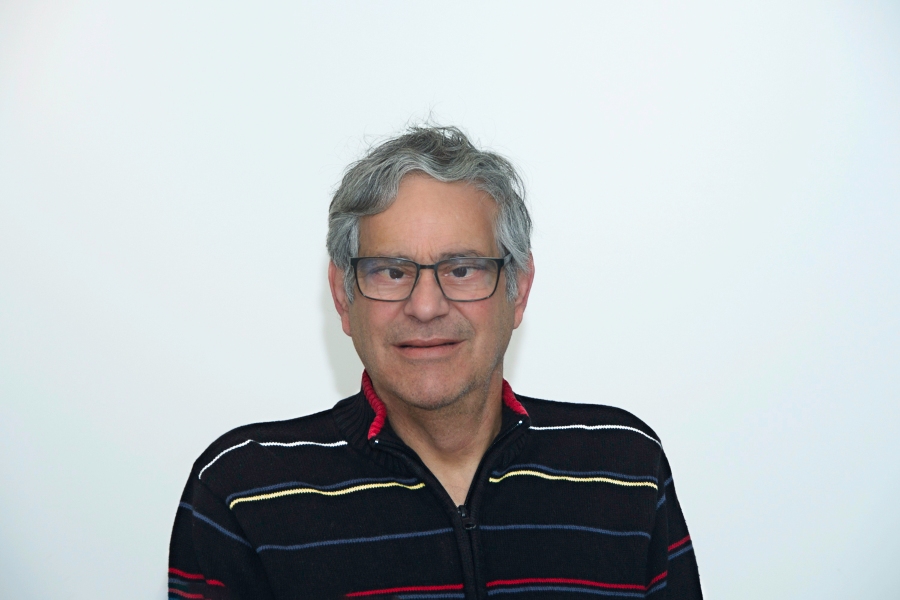 Robert Borzelli
Project Manager/Home Automation
More than 40 years serving clients in the audio-video and home automation worlds, I always get immense pleasure when advising and guiding our clients with their projects. Very proud to participate in Alliance D's evolution!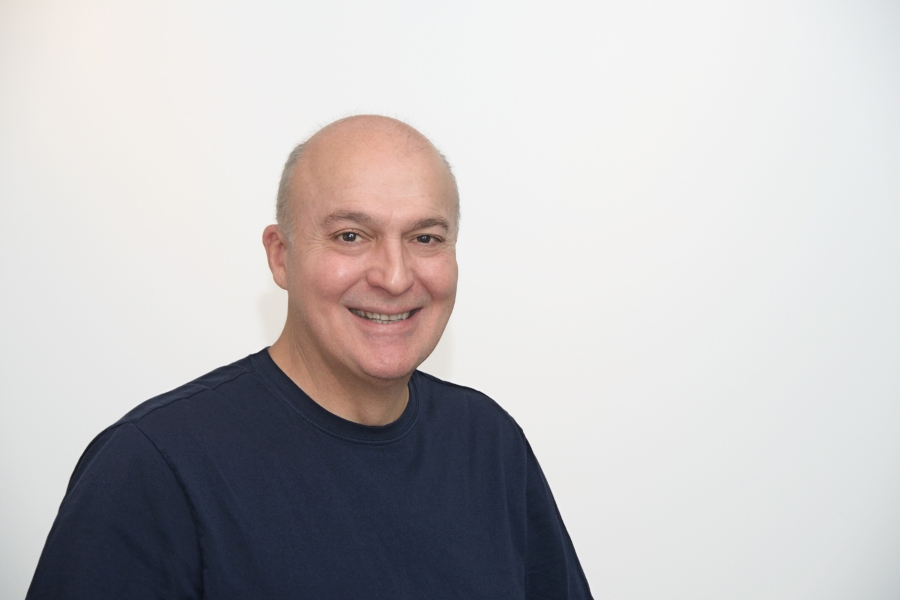 Denis Hémond
Project Manager /Home Automation
More than 30 years of experience in audio/video with a multitude of projects already under my belt, I am here at Alliance D to participate in many projects with the greatest of pleasure.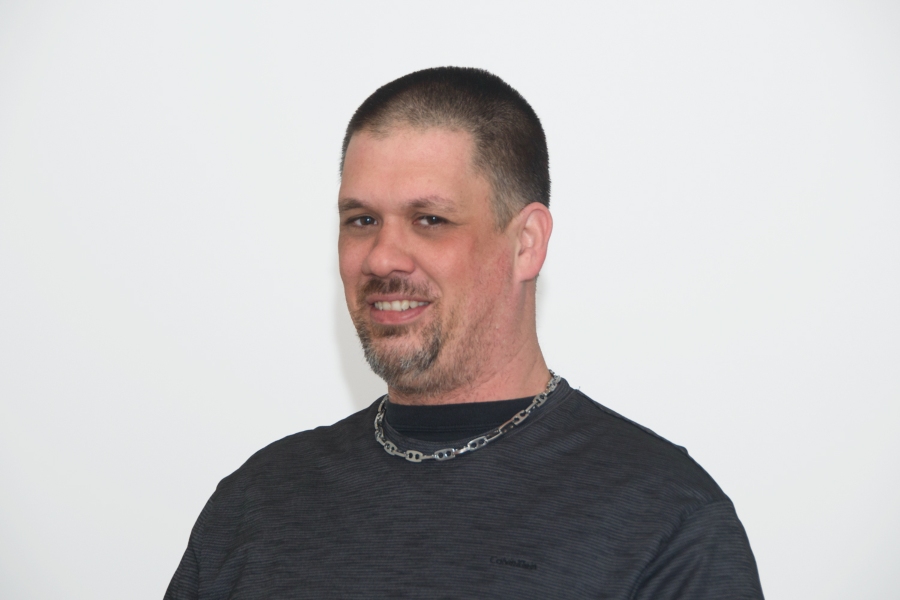 Patrick Grenon
Senior Home Automation Integrator
An integrator at Onyx Audio since 2004, I am happy to be part of the Alliance D family and to evolve in this stimulating universe.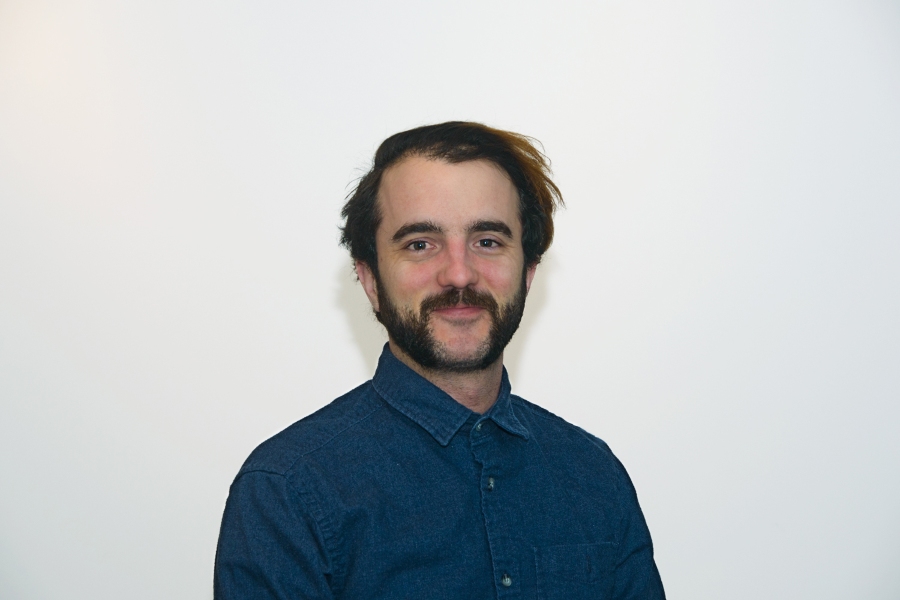 Baptiste Cattin
Home Automation Integrator
Trained in building automation in France in 2002, and new to Québec in 2018, I joined the ranks of Alliance D in 2020 with great pride. I always have a lot of fun participating in our clients' projects.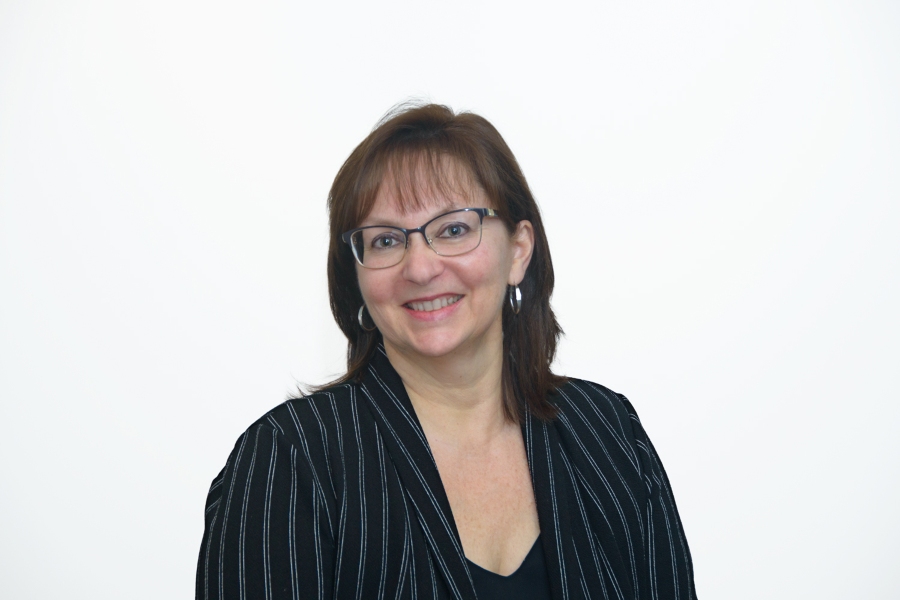 Sylvie Deschamps
Accountant
With more than 20 years of experience at Store Spec, it is with great pride and enthusiasm that I joined the Alliance D team. As part of the administration, I am proud to provide high-quality client service.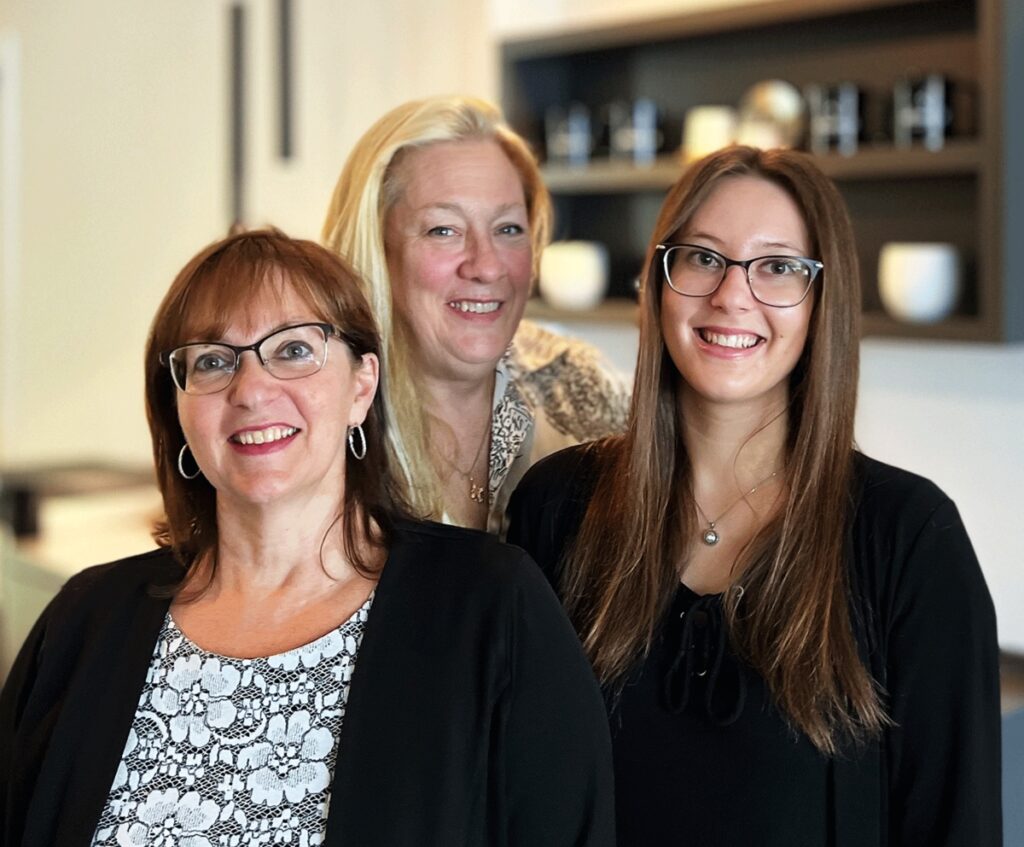 Alliance D is a challenging environment, dominated by a passion for technology and pride in a job well done.
Our field of activity is one with the most promising development potential in its industry. We are passionate about our science, which basically comes down to combining a vast set of electronic applications and systems with ever-evolving integration technology.
We are one of the great innovators and have set the bar well above our competitors.
The certifications of our technicians
RTI – Certified Programmers
Control4 – Certified Programmers
ELAN – Certified Programmers
Lutron RA2/RA3 – Certified Programmers
Lutron HomeWorks – Certified Programmers
Private Security Bureau (BSP) – Certified Agents
Health/safety on construction sites (ASP construction)
Platform operators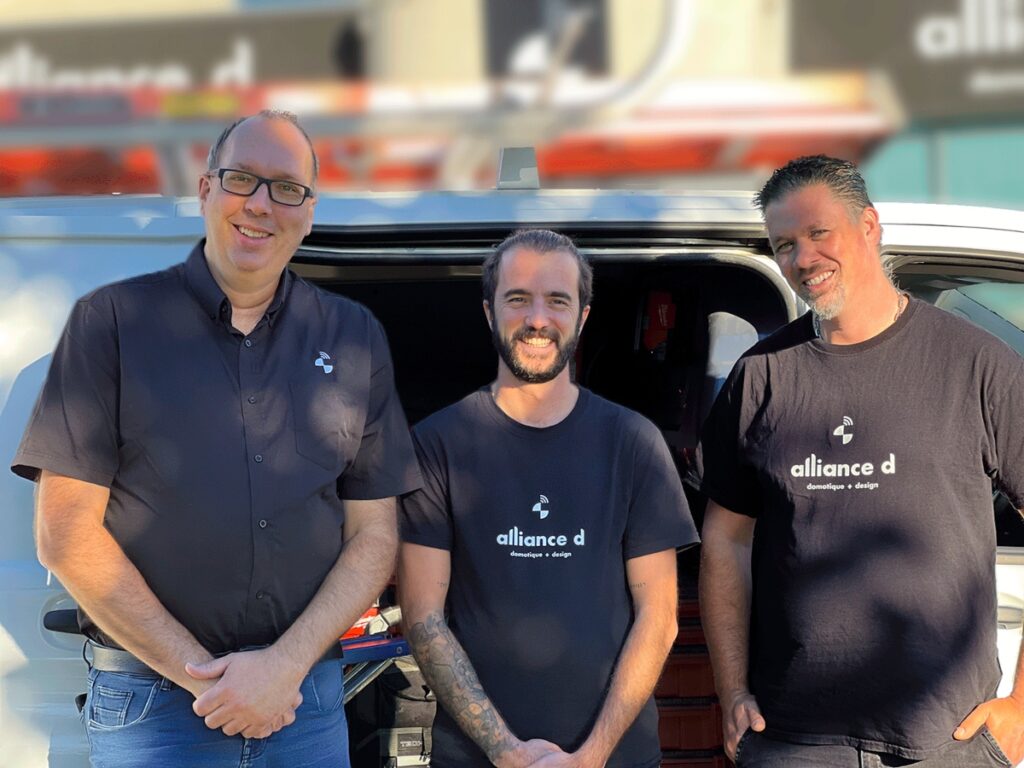 Grow together with confidence
The relationships we have with our clients are built on trust. We work to earn that trust and make you a client for life by delivering unequalled performance, reliability and easy enjoyment in your dream space.
Looking for
a stimulating
Career?